I'm loving so many books and webtoons this summer. It's really fun to just sit on a chair and drink your fave juice while reading. Sometimes I find myself smiling because of how romantic and funny these reads are.
1. Crazy Rich Asians trilogy
For me this book made me laugh and smile because of the comedy and romance. This book is about a girl named Rachel Chu and her boyfriend Nicholas Young. It's their trip to Singapore that changed their life because of Nick's crazy rich relatives.
I have other characters that I also love aside from the main characters. The ending of the chapters are sometimes unexpected, it's like every chapter ending  gives you cliffhangers.
2. Love unreal
I discovered this new webtoon written by DuchessOdelia. It's about a guy who didn't realize what he had when the girl broke up with him and now she's married to a person she doesn't love but loves her. It was an arranged marriage. It hurts to read but the story is good. The feels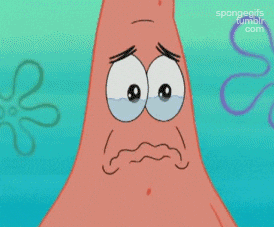 The romance is intense and since there are two guys in the story, you don't know who to root for. There are also funny crossovers from other webtoons.
3. Let's Play
This is a good webtoon! I got this description in webtoon.
"Sam wants to be a game developer, but before her career can get started, a popular gaming personality posts a video of himself playing her first game and gives it a bad review. To make matters worse, she soon finds out he's her new neighbor!"
Love the story. And with all the GIFs and stuff, it became fun to read. It's humorous and romantic. It's relatable for many and I love how some things are unexpected.
That's it! These reads are fun to read. The gif and photos are not mine. Have a fun summer!